Do you need some garden stepping stones, but you want something cute with lots of character?! Make your own! I love the unique pattern that we stamped into these garden stepping stones. They were so fun and easy to make!
If you love this project, grab your quick start DIY guide & subscribe to our blog!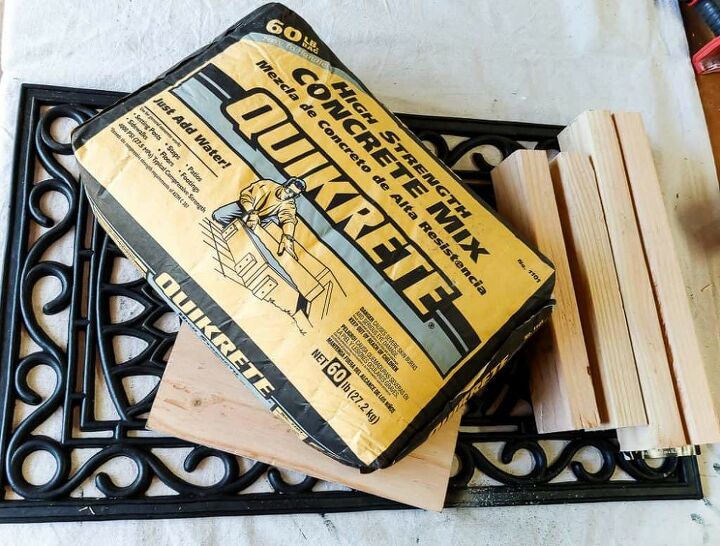 Even if you've never done a DIY project with concrete before, these stepping stones are seriously SO easy!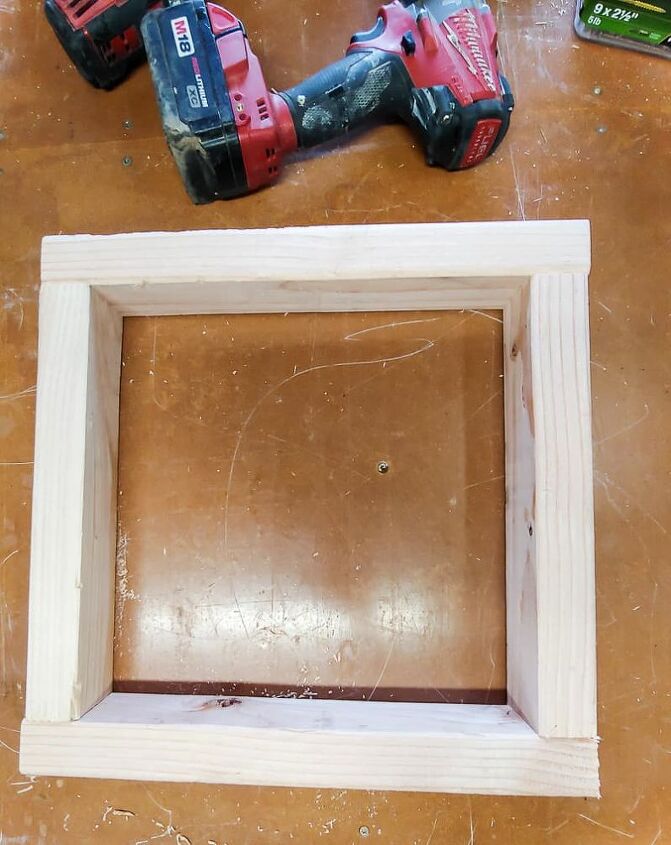 Step 1: Build stepping stone mold. We decided to build 1 foot square stepping stones, so we cut our 2×3 pieces down to size so that the inside measurements would be 12 inches wide and 12 inches tall.
To Keep Reading Please Head On Over To Next Page Or Open button (>)