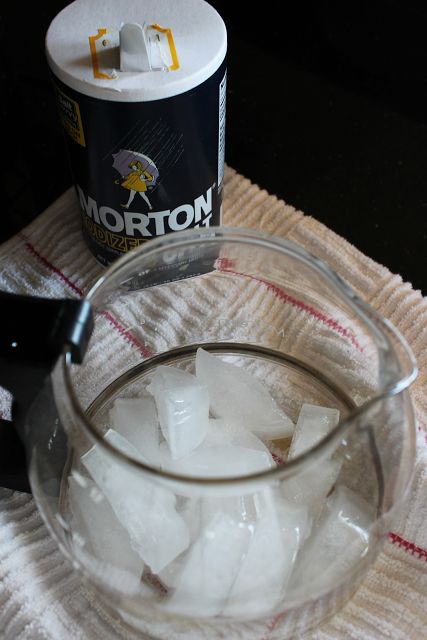 I used to be a server/waitress at a restaurant a few years back and I learned a thing or two to get things clean that I would have never thought of otherwise. Restaurants want their places clean and they want it done efficiently and quickly. Not to mention, the servers want to get it done so they can go home. I learned a few tricks that gets things cleaned fabulously and quickly. It saves my time so that I can do other things.
It is the simplest things that really make such a difference. Just a few household items around your house like salt, vinegar, ketchup, water and little salt can go a long way and also helps to save me money.
Be sure to check out all five cleaning secrets.