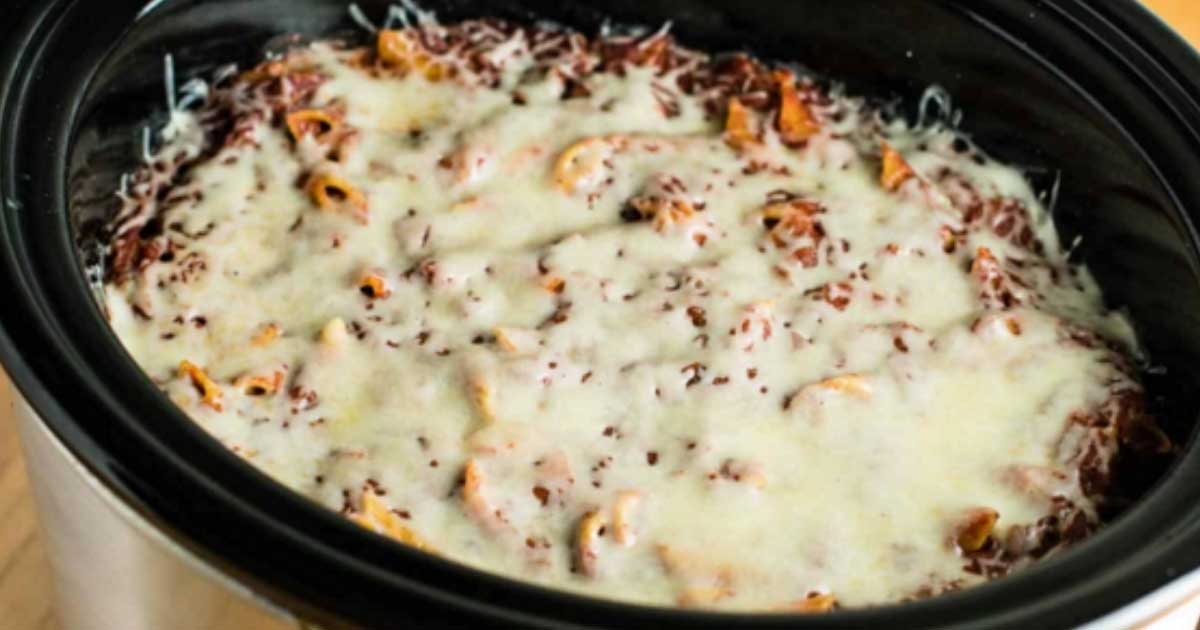 Crock pots are definitely one of the best kitchen gadgets ever invented. For an easy meal, just plop a bunch of ingredients in and walk away! Just when you thought crock pots couldn't get any more convenient, they did. We've compiled 12 crock pot recipes that you can assemble in a freezer bag, freeze, and simply bring out when you need a quick, effortless meal.
1. Three-Ingredient Balsamic Chicken
All you need for this simple recipe is chicken, chunky salsa, and balsamic vinegar. Serve on rice, with wraps, or eat it by itself!
2. Chicken And Dumplings
For an instant comfort meal on a chilly day, just take this freezable recipe for crock pot chicken and dumplings out of the freezer. Does that sauce not look creamy and delicious?!
3. Pulled Pork