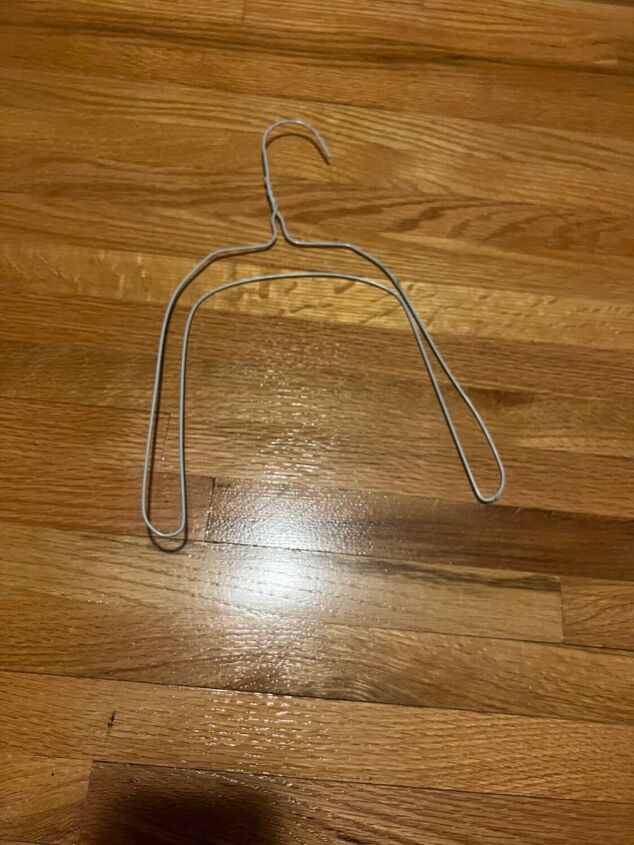 Bend the two ends of the wire hanger straight down as shown in the picture.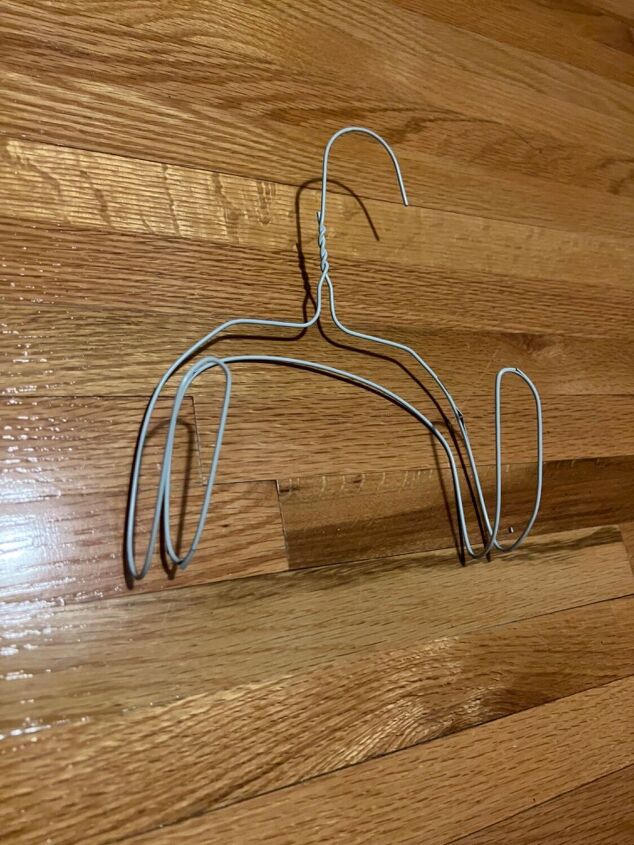 Now that you are finished with the part above just bend each side of the wire hanger straight up.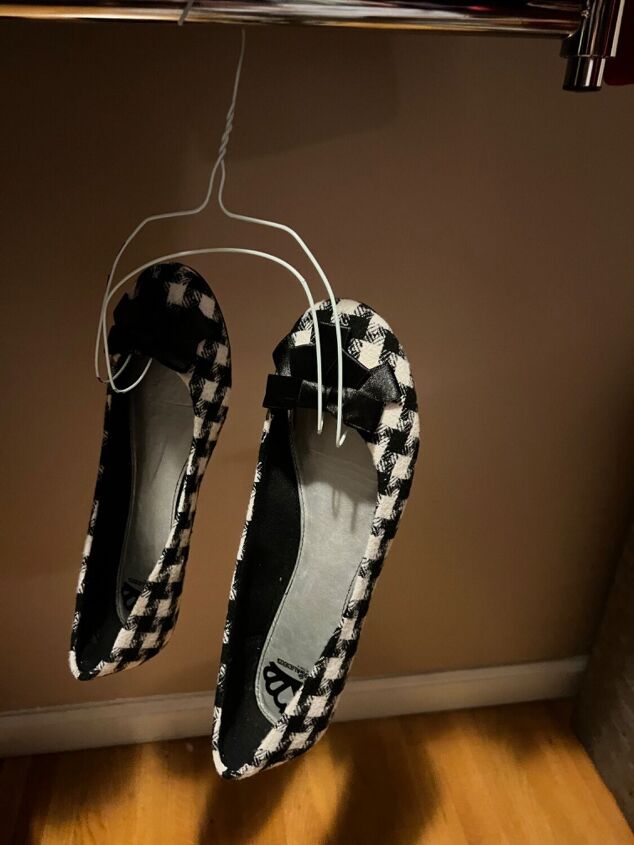 Look how quick and easy that was and your shoes are off the floor. Easier to clean by the way too
I hope you enjoyed this new way to store your shoes in your closet. It was so easy, I wonder what else we make with wire hangers? Let me know if you have any other ideas?!
SUBSCRIBE to my YouTube channel for even more Cooking, Crafts, DIY & Hacks! Link in my bio!
Do not forget to follow and like my other social media channels!